Measurement Guide
Follow these guides when comparing your measurements to product listings. It's best to select a like item in shape and fabrication instead of your body because you want to leave room for ease. Measure garment layed flat and smoothed out, then double.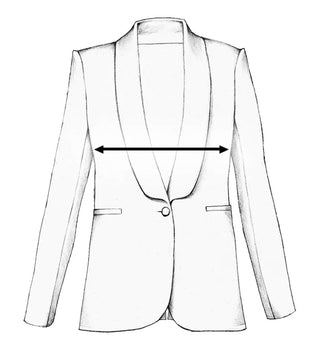 Bust
Measure from armpit side seam across to the other side seam and double.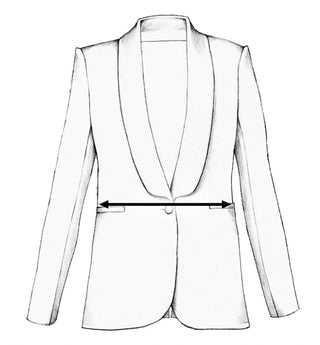 Waist
Measure from the smallest part of the garment torso from side seam to side seam and double. Also known as the natural waist.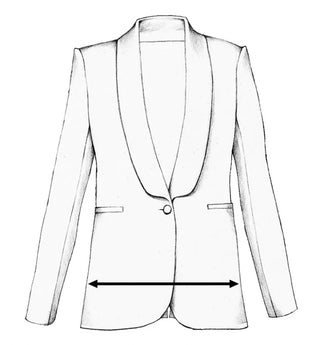 Hip
Measure the widest part of the garment below the waist from seam to seam and double. Typically where the pockets begin but not always, use your best judgement depending on garment.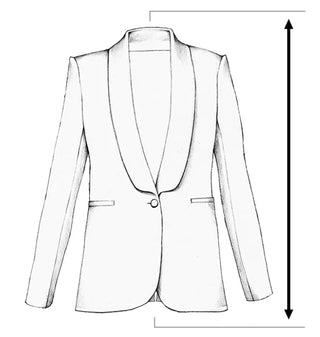 Length
Measure from the top most seam at the neck to the longest part of the garment at the hem.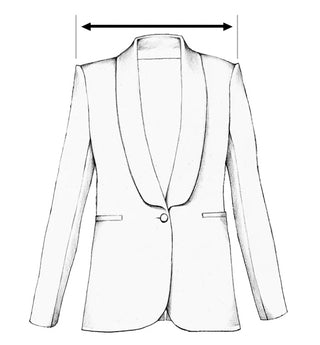 Shoulder
Measure in a straight line from top shoulder seam to other shoulder seam.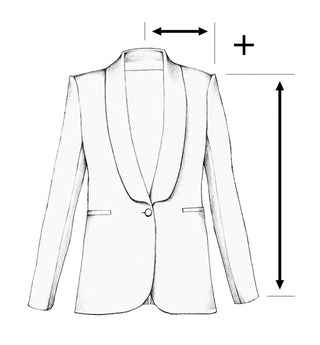 Sleeve Length
Measure from the neck to shoulder seam and from the shoulder seam to cuff and combine.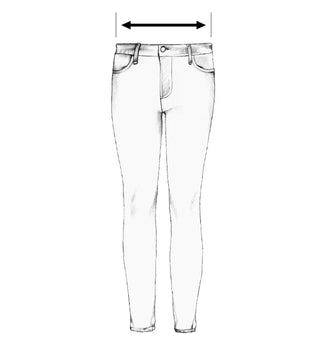 Waist - bottoms
Measure the waistband from side seam to side seam and double.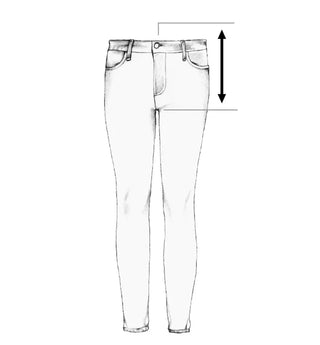 Rise
Measure the inner crotch seam to top of waistband at the center seam. This measurement plays a crucial role in how pants and denim will fit.
I typically start by comparing rise before the waist since the lower the rise, the lower it will sit and the wider the waist measurement will be on most body shapes.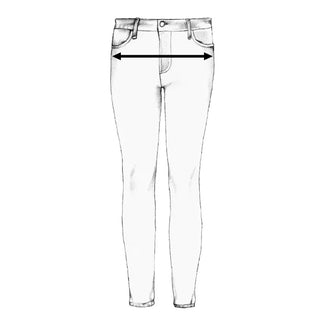 Hip - Bottoms
Measure at the bottom of the zipper from side seam to side seam, and double.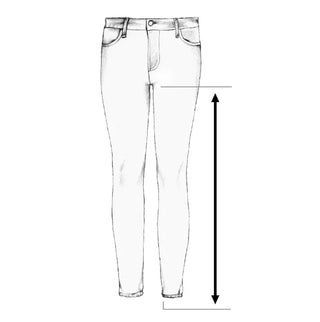 Inseam
Measure from the center crotch seam to the inner cuff hem.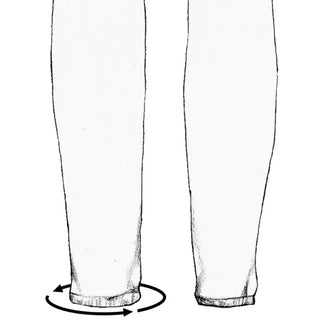 Leg Opening
Measure from side seam to side seam of the cuff hem and double.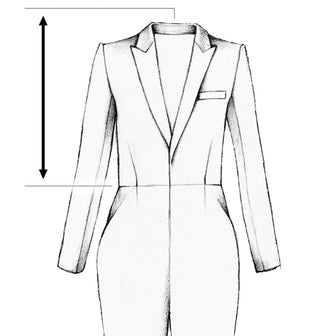 Top Length - Jumpsuits, Overalls
Measure from the waist to the top most part of the garment, either at the neck or top of strap. Will change if straps are adjustable.